At Clarity Fitness Studio, we develop safe, effective, and FUN classes for all levels. We utilize the latest fitness trends and offer them under one roof at an affordable rate. Our hand selected group of highly skilled instructors will assist you in meeting your fitness goals – and most importantly, it's a "group" effort!
[/et_pb_blurb]
Fusion
CF Fusion blends Yoga and Pilates elements with strength and flexibility movements.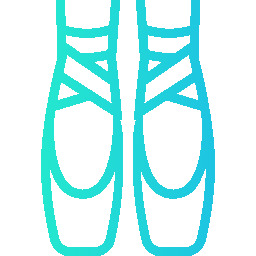 Barre
Not ballet, but Barre….with a kick! Up the intensity of your typical barre workout with this class.
HIIT
All fitness levels are encouraged to try our version of High Intensity Interval Training.
B3
Ignite your body with this full body, barefoot class. B3 stands for Bands, Balls, Body weight.
Yoga
Practice with us at your own pace. Our Hatha/Vinyasa style Yoga flow is meant for all levels.
Strong
cf Strong utilizes weighted body bars and is a full body, strength workout. This is a class for all levels.
Private Training
Never exercised or taken a class? Not sure where to begin? Schedule a Private Training session with us.