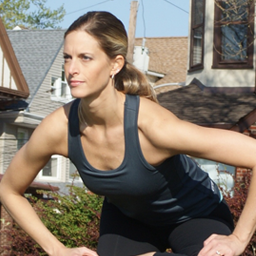 Private Training
Never exercised or taken a class? Not sure where to begin? Schedule a Private Training session with Melissa or Josh. We'll evaluate your fitness, weight, and wellness goals and help to get you ready for our classes. At CF, our goal is to make everyone feel successful in a class. Whether you need 2 sessions, or prefer to make it a part of your weekly routine, we can accommodate.
In Person Pricing
* Sessions are purchased in studio or over the phone before your first session. Subject to Trainer availability
1 session – $80
5 sessions – $385 ($77/session)
10 Sessions – $750 ($75/session)
20 Sessions – $1400 ($70/session)
Virtual Sessions – done via Face Time, Zoom, or Messenger
1 session – $55
5 sessions – $250
10 sessions – $450
Email us at clarityfitness@gmail.com for a FREE consultation or to schedule a session.